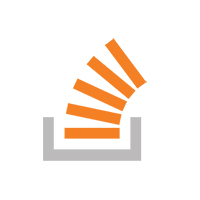 Data Preloading
We can preload data if customers need, such as files, PDFs, Photos, Music.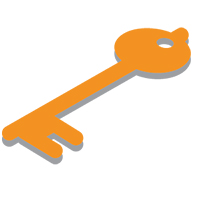 Secure Partition
Data preloaded in a separate, partition cannot be erased even if the drive is formatted.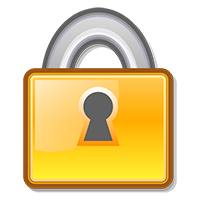 Locked/Hidden Content
Your certain preloaded content in partition can be locked down and hidden.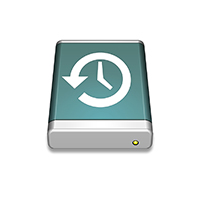 Renaming Drive

We can give the name to your USB Flash Drive if you need, this name is no more than 11 characters.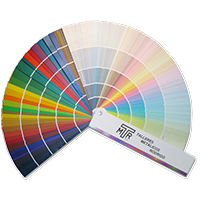 Pantone Colors Matching
Logo print and certain colors of housing can be customized if you send Pantone numbers.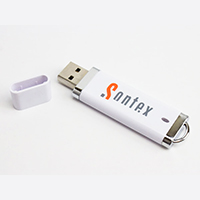 Silk Print On Plastic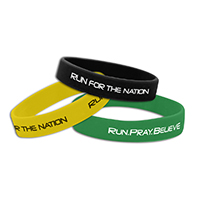 Silk Print On Silicone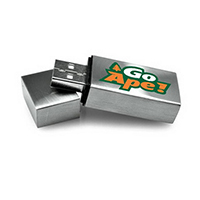 Silk Print On Metal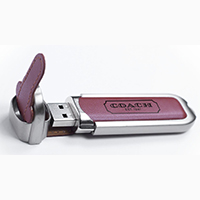 Embassed on Leather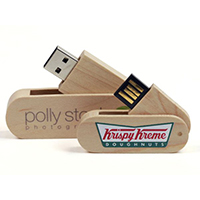 Silk Print On Wood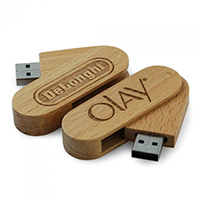 Engrave On Wood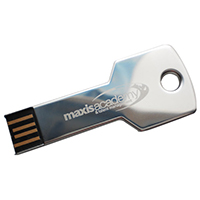 Engrave On Metal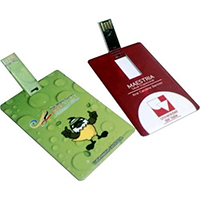 Full Color Printing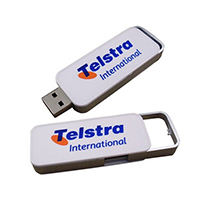 Epoxy